Doctor St. Croix is a respected scientist that appears in Tangled: The Series. He came to Corona to serve as the judge for its science fair.
Doctor St. Croix arrived to Corona (Great Expotations) to judge a science fair. He then awarded the fair to Fernanda Pizazzo.
TBA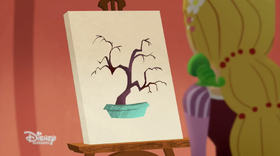 Click here to view the gallery for this article.
References
Edit